Bacteria Thrive as Ocean Warms
Increasing numbers of Vibrio infections could be a direct consequence of dramatic ocean warming over the past few decades.
Papua New Guinea Plumes
Kadovar volcano erupts for the first time.
Notes from the In New Mexico, Land of...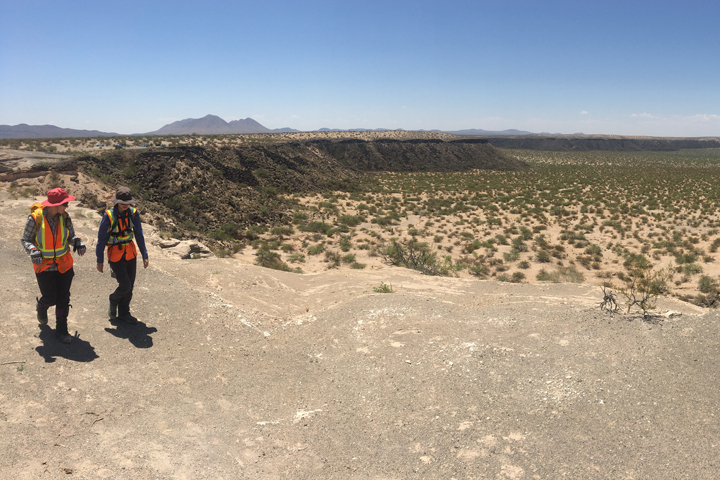 In 2017, scientists with the Goddard Instrument Field Team (GIFT) descended on the Potrillo volcanic field, a now-dormant region in the New Mexico portion of the Chihuahuan Desert. The site serves as...
Setting sail
Human Spaceflight and Exploration image of the week: Columbus is loaded for its trip to the launch site
Esa | Space
16/01
15/01
12/01
12/01
11/01
10/01
10/01
09/01
09/01
08/01
UFO Database Nederland
Member login
Regionaal nieuws
Actueel nieuws
Weer
Verkeer
Nieuwsbrief